FREE STANDARD SHIPPING ON ALL ITEMS, AUSTALIA WIDE. NO MINIMUM ORDER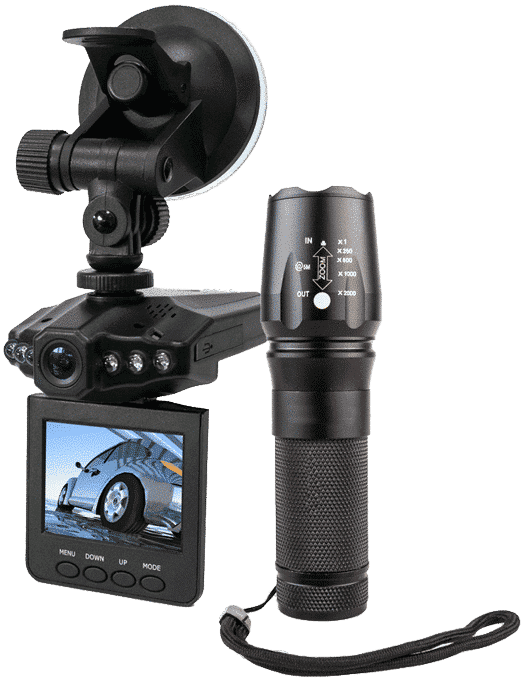 Receive a FREE Tactical LED 1,000 Lumen Flashlight valued at $19.95 when purchasing the 2.5″ Dashboard Camera!
FHD 1920 * 1080
Convenient suction cup
2.5 inch LCD TFT screen
$24.95
WITH FREE SHIPPING!
Until stocks last
Checkout the power of the new Raspberry Pi 3 B+ today!
Cortex-A53, 64-bit, quad-core SoC @ 1.4GHz

1GB LPDDR2 SDRAM

2.4GHz/5GHz IEEE 802.11 b/g/n/ac Wireless LAN

Bluetooth

Gigabit Ethernet over USB 2.0

100% Australian
owned and operated

Fast and Free Shipping
We ship all over Australia

Same Day Despach
When ordered before 4pm Mon – Fri
ORDER SENT AUSTRALIA WIDE!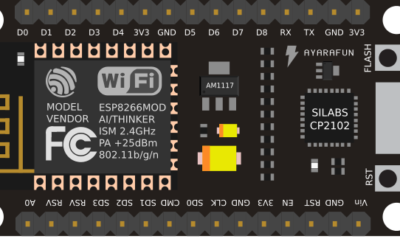 NodeMCU is exactly something that the following image indicates. NodeMCU is like a programmable Arduino board, but a lot more than just that. It has inbuilt Wifi and a lot more which I will be covering here and also show you all how to program it. What is...
read more